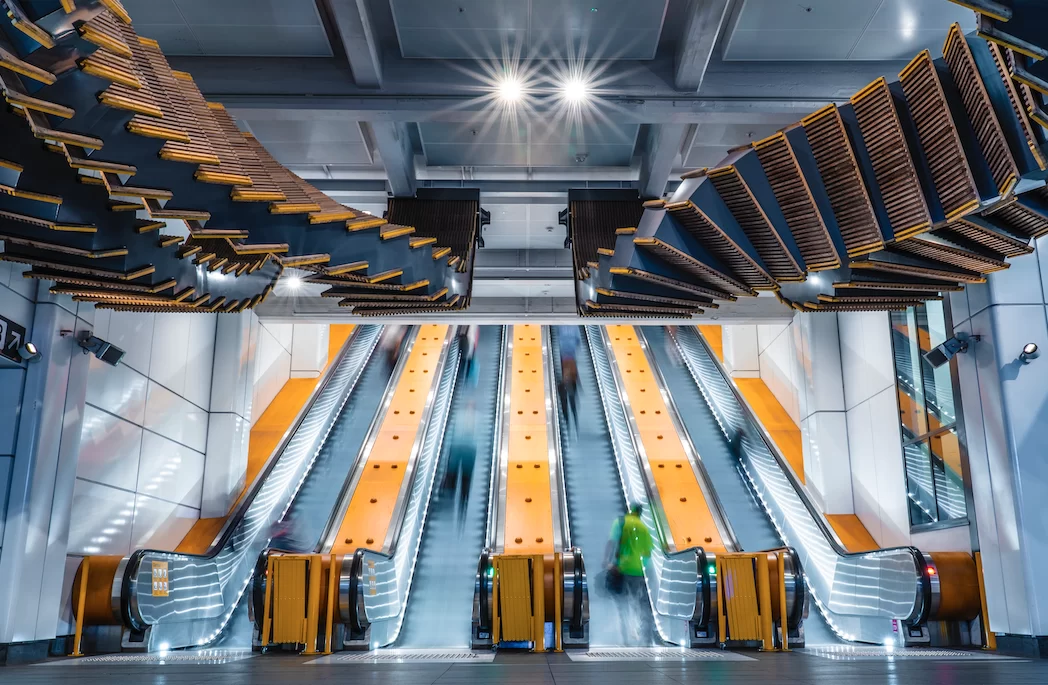 The Impact of Technology on the CRE Market
In 2020, necessity pushed CRE tenants to embrace technology and to untether from the office. This was embraced globally and according to CB Insights last week, "The number of people working from home in the US tripled between 2019 and 2021". Let's assume the figures are the same for Australia and the number has increased since 2021.
Since then, inflation has climbed and productivity descended, creating a new economic outlook for the coming years.
Last year, Satya Nadella, chief executive Microsoft, said, "In an inflationary environment, the only deflationary thing is software", meaning technology is one of the main drivers of efficiencies and productivity into the future.
The new way forward for CRE tenants is not only to retain and attract staff but, also to ensure they are adopting and adapting to new technologies. In turn this will impact the use of office space as companies swap people for technological solutions and more and more people work from home.
That is why in June 2022 we predicted this technological embrace would create negative net absorption on our office markets of 1.5% in 2022 and 2023 and increase to 2% per annum thereafter to January 2027. We called this the "absorption anchor".
One year later, as others are being more bearish, we still believe this absorption anchor exists and at our predicted levels of 2022.